L.A.'S ONLY BOUTIQUE CHAIR MASSAGE FOR YOUR WORKPLACE or EVENT SINCE 1994!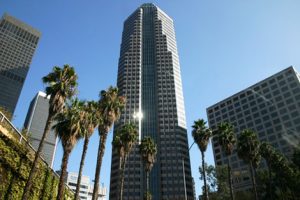 HOW CAN WE HELP?
~ Our "chairapists" are excited and available to work!
~ We understand your needs since we've been in business since 1994!
~ We are the only chair massage company using Myofascial Release in the chair!
Myofascial Release not only works with stress reduction and pain relief, but can assist in returning the structure of the body to its natural, healthy state by releasing the restricted connective tissue (fascia).
Try our boutique chair massage and you will be amazed at the results!
SaveSave